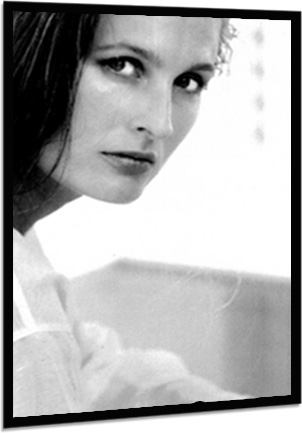 History

GABRIEL et VALENTIN

The guardian angel The cupid of love

Nathalie Scemama is a former fashion model, mother of three boys, Valentin, Gabriel and Alexandre.

Fifteen years of experience, working in a high quality production of fashion luxury industry.

The collection reflects her identity and has a distinctive style. It is pure, simple, clean line, in natural soft and sober colours. A contemporary collection.

The style is in harmony with the rich comfortable material in cashemere to match for all season.

Her creativity, conviction and vision to create children clothes and accessories are her own way and passion of expressing her love and dedication to all the children, that are so precious in our life.

The birth of the brand Gabriel et Valentin is for all the mothers and the children in the world.