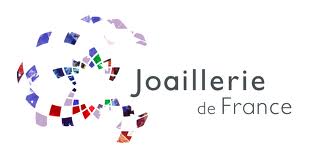 For its Baby Collection, Gabriel et Valentin is associated with the Haute Joaillerie de France to propose a range of accessories fully customizable and enchant with noble materials among the three golds or by inlay of precious stones or diamonds.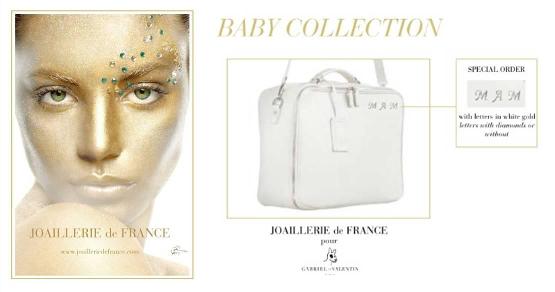 Since june 2012, Gabriel et Valentin is a luxury mark of cashemire "made in Italy" and lamb and leather "made in France" that you can find in the Printemps Haussmann.
The mark is present in an elegant and contemporary corner with cashmeres softness, furs in shaved rabbit, capes in returned sheep and cosy accessories, which complete the babylove line.