June 24, 2015
Second show of the brand,

and official launch of the perfume
Cheri Alexander

in the residence of Belgium in PARIS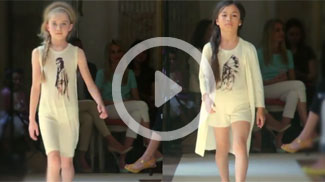 clic on the picture above to watch the video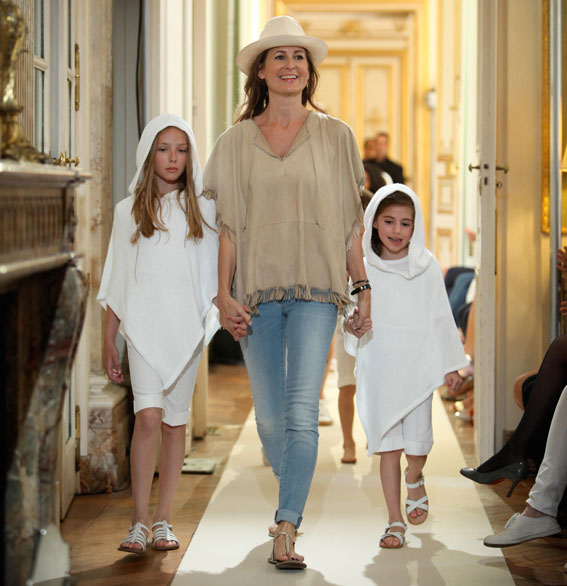 Gabriel & Valentin
introduces
Alexandre
Chéri
A fragrant creation reminiscent of the delicious fragrance of the kiss on the neck you do to your child.

A smell at once so pure and fresh, so warm and soft. A pure moment of happiness and tenderness.

Head citrus, bergamot, grapefruit and petit grain bring tangy freshness of childhood.

In heart, orange blossom, jasmine and the water rosehip prolong the innocence perfume.

The almond, vanilla and white musk, which is found in the base notes, underline the feeling of warmth, softness and comfort.
The fragrance Alexandre Chéri is intended to

children

girls

to all mothers ...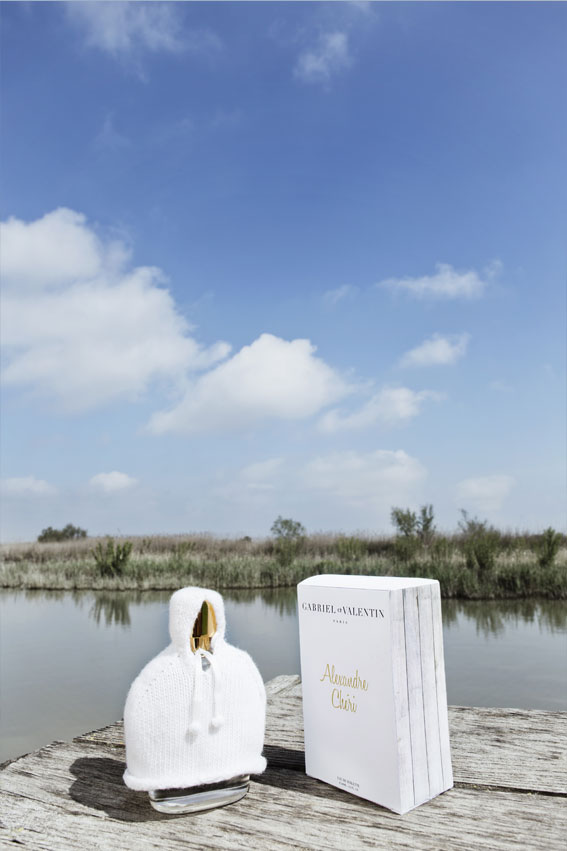 Fragrance Alexandre Chéri : Olfactory Emotion
On June 24, the second parade of Gabriel and Valentin was the occasion to unveil the first fragrance brand: Alexandre Honey Perfume.

Olfactory interpretation of the peculiar bond between mother and child. (...)


Nathalie Scemama, creator of Gabriel and Valentin, appeals to our olfactory memory. It is this relationship "subsidiary" intimate, especially the olfactory emotion, his "Proust's madeleine" that she wanted to celebrate with her perfume "Alexander Darling". This new perfume creation was developed in collaboration with the nose Valérie André, creator of perfumes Heloise V. (...)


Read the full article here ...


By Ma sérendipité, 30 October 2015.